Harker Heights Allergy provides outstanding care to adults and children with allergies, asthma and food allergies and immunologic conditions throughout The Harker Heights and Temple Texas area. Our allergy clinic offers compassionate, honest, and personal care in a comfortable and convenient setting.
Our primary goal is to make you feel better walking out than when you walked in!
Our Process
Gather information and review your medical history.

Decide about any testing that might need to be done.

Formulate a plan for the short and long term based on your feelings on taking medications, allergen avoidance, allergy shots and allergy drops.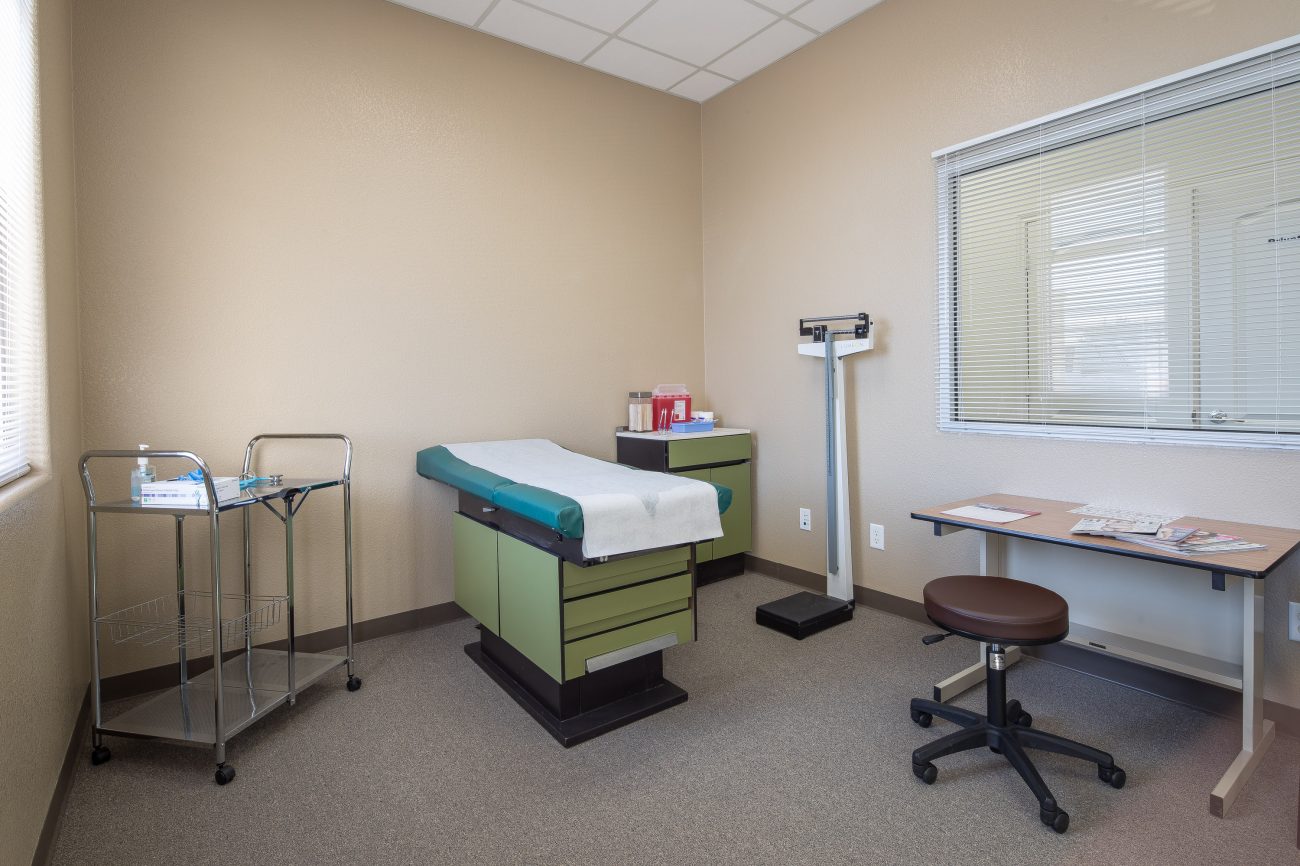 History and Values
At Harker Heights Allergy we are committed to providing quality healthcare to all our patients. We are proud to be physician owned and operated. Our physician treats many different allergic disorders as well as asthma and dermatological disorders. We treat both adult and pediatric patients. Our physician is well versed at diagnosing and treating ocular allergies, nasal allergies, skin allergies, asthma, food allergies and general immunologic disorders.